Trylon implineste 20 de ani
Romanian Solar Summit 2012
Trylon will participate at "Romanian Solar Summit 2012" organized by RPIA in Bucharest, 19-20 November 2012, as the Silver Sponsor.
EEE 2012
Trylon Romania participated as exhibitor at the second edition of The International Fair For Renewable Energy, Conventional Energy, Equipment and Technologies for oil and Natural Gas, between 17-20 october 2012.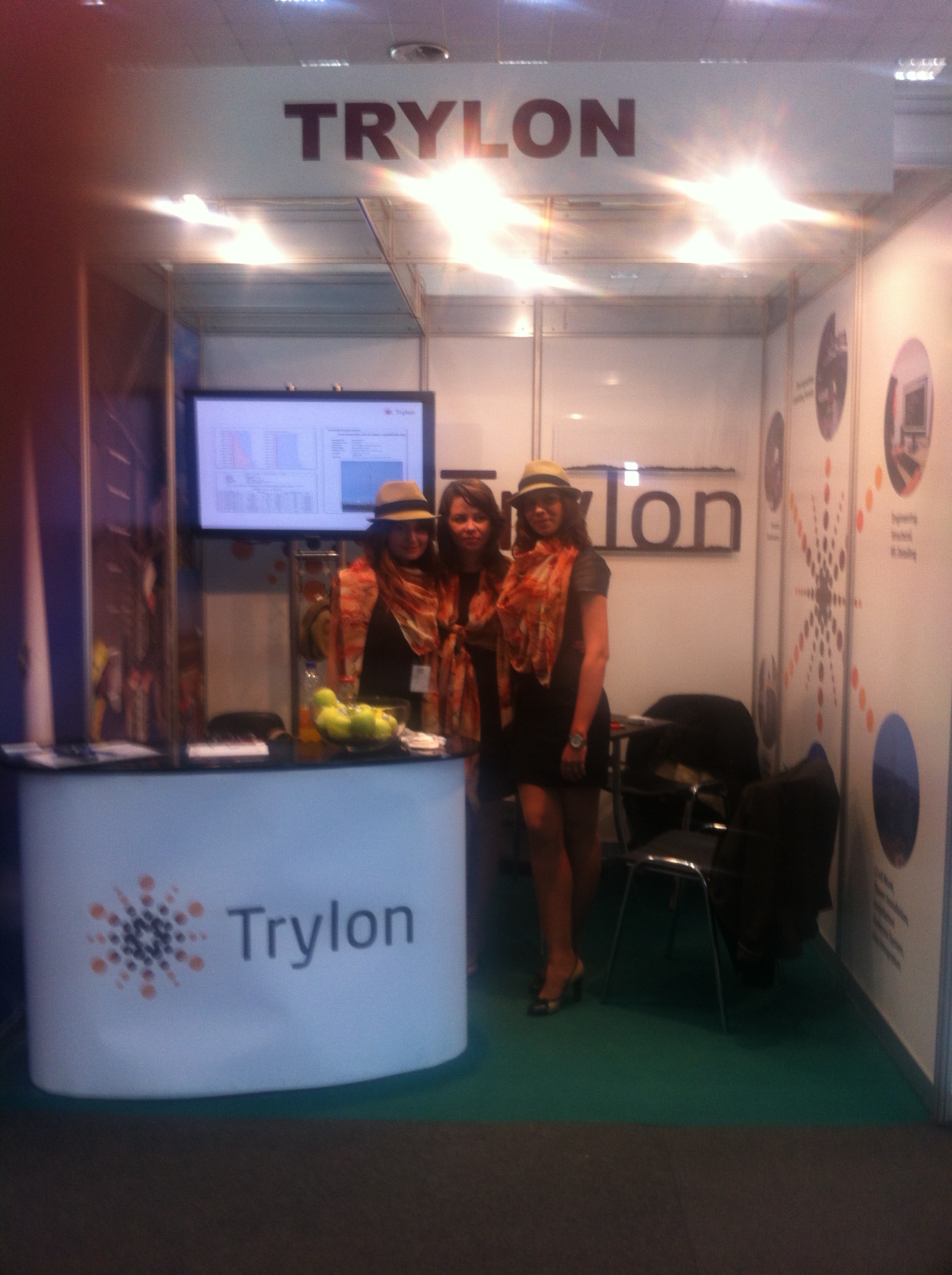 Romanian Photovoltaic Industry Association Member
Trylon TSF Romania become member of RPIA since July 2012.
You may also be
interested in:
Innovation
At Trylon, we thrive on innovation. No one is more experienced in the business of innovative telecommunications solutions.
Products
Trylon has been designing and fabricating quality steel towers for more than 80 years. Over that time, we have earned a reputation for efficient design and high-quality manufacturing.